Be a part of our successful history
Welcome to Hamilton Old Boys Cricket Club
Hamilton Old Boys Cricket Club was founded in late 1914, then called 'High School Old Boys', to provide a team for teaching staff, high school students, and past pupils wanting to compete in the Hamilton club cricket competition.
Formed by future New Zealand hockey captain and Plunket Shield cricketer Norman Jacobsen, Old Boys have had a highly successful history, having won the Howden Cup 23 times (second only to Star University CC). Old Boys internationals include Bruce Pairaudeau, Graeme Hick, BJ Watling and Mitchell Santner, while our Life Members range from Harold Tait, to Gary Giles, to Guy Hodgson.
HOBCC now consists of six senior teams and more than seventeen junior teams, catering to all ages and abilities.
If you want to play for Old Boys, go to our Contact page.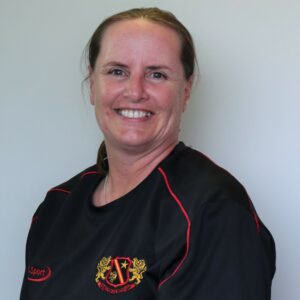 Current News
Janice Fraser awarded life memberships from Northern Districts Cricket Association and Hamilton Old Boys, as well as the Services to
Read more